Become a member, join a movement!
Community members across the nation, much like yourself, are coming together to build a collective movement in their cities and towns—the Localist movement. Here in La Plata County, localists are standing together with our local business community to shape a sustainable community and economy that values people, planet, and prosperity for all.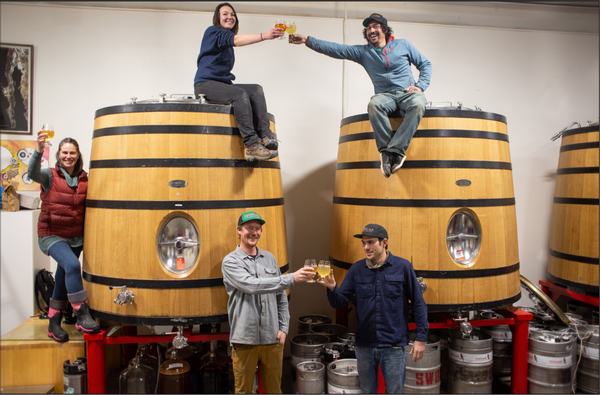 Localism is about you.
Localism is about community. It's about connections with your place, and the people that live in it. It's about good jobs and a strong economy. It's about having access to healthy food, clean air, and renewable energy. It's about local politics, and businesses taking care of their employees and the planet. It's about your neighbor and your child. 
Localists rock! We know your membership is about loving this community, standing by your values, joining a collective, and investing in making our unique corner of Colorado the best it can be for all.
Become a Localist
Love where you live, get involved, and meet great people.