Localism is about you.
Localism is about community. It's about connections with your place, and the people that live in it. It's about good jobs and a strong economy. It's about having access to healthy food, clean air, and renewable energy. It's about local politics, and businesses taking care of their employees and the planet. It's about your neighbor and your child.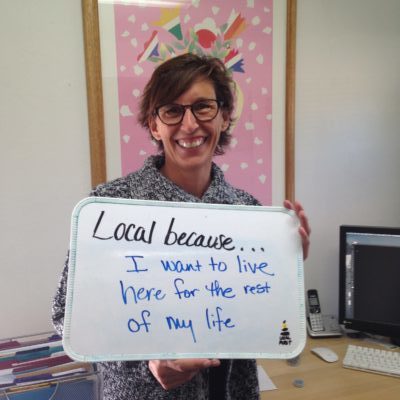 And it starts with a mindset. It starts by believing that you make a difference right here in the community that you live in, with the money that you spend and the choices you make. As a localist you realize the powerful impact your decisions can have, and you use that power to make our home the best place it can be!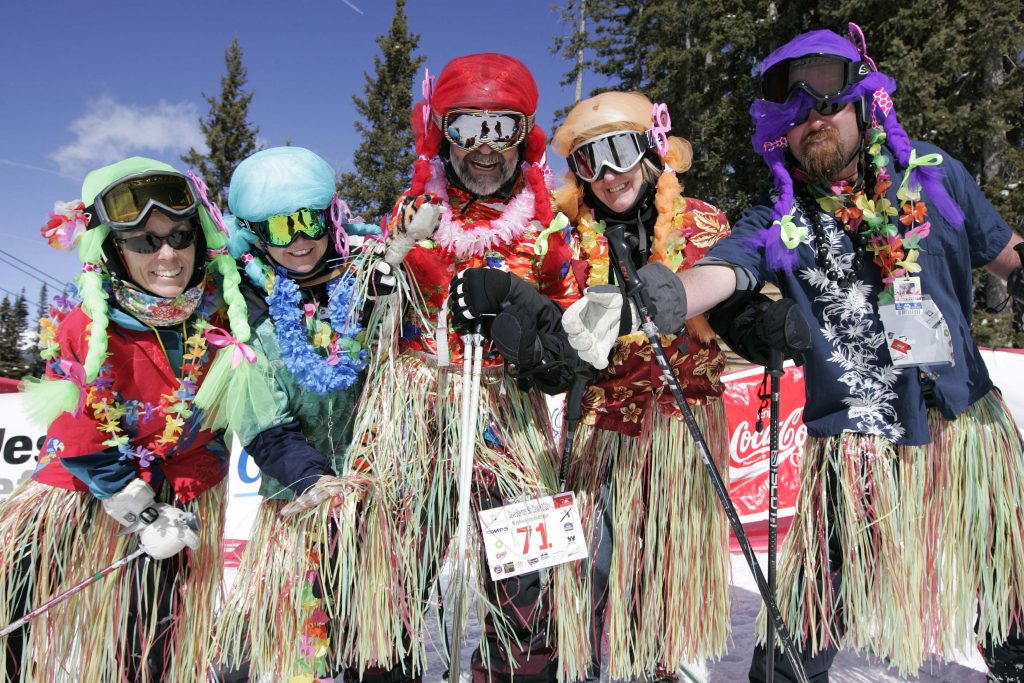 All donations include:
A chance to connect with other like-minded people who love their place

I Love Local sticker!

Subscription to the Local Lowdown newsletter

All donations are tax deductible, the Local First Foundation is a 501(c)3 non-profit