The Peak Health Alliance is a health care purchasing cooperative with the goal of reducing health care premiums, while maintaining local and high quality care, through the power of community collaboration. Peak works in Summit, Lake, Grand, La Plata, Montezuma, Dolores, and San Juan counties.
Southwest Health Alliance
The mission of the Southwest Health Alliance is to provide affordable, accessible, and high- quality healthcare to the residents of southwest Colorado. The Southwest Health Alliance is affiliated with the Peak Health Alliance, a licensed health care purchasing cooperative serving Colorado. The Southwest Health Alliance is working in La Plata, Montezuma, San Juan, and Dolores Counties.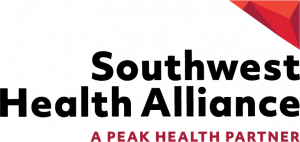 We need your support
The Local First Foundation is a 501c3 non-profit working to ensure the community's voice is front and center in healthcare. We receive no commissions and are completely outside the healthcare finance system. We need your support to keep doing our important work. Please consider donating today. Thank you!
Affordable health care available to all.
Benefit the community and local economy.
Reduce economic leakage and allow for a local choice.
Transparency.
Negotiate to maintain the best interest of the community at large, and not special interest groups. 
Emphasis on data, evidence, and performance metrics.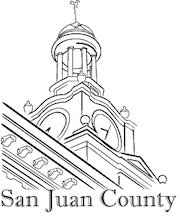 Monique DiGiorgio
Local First
Patrick Gerstenberger, MD
Gary Keil
American Heritage Railways
Liane Jollon
San Juan Basin Public Health
Jack Llewellyn
Durango Chamber of Commerce
Doug McCarthy
Individual
Nanette Penz-Reuter
Individual
Suzanne Phare
The Durango Network 
Durango Chamber of Commerce
Tim Wheeler
Local First Foundation 
Briggen Wrinkle
Community Foundation Serving Southwest Colorado