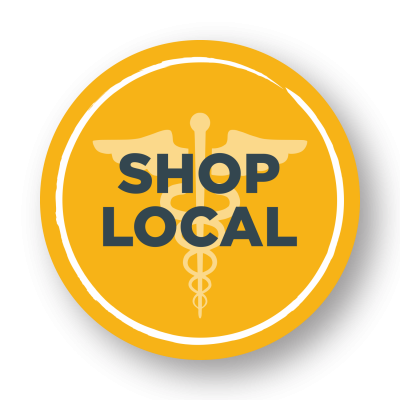 The Local, Community Voice for Healthcare
Communities in southwest Colorado have benefitted from the partnership between Local First Foundation and Peak Health Alliance to bring more affordable health insurance options to local residents and businesses. Our efforts have recirculated $5.5 million dollars back into the community to date!
Local First joins Peak Health Alliance in announcing the selection of Denver Health Medical Plan (DHMP) to offer individual health insurance plans in southwest Colorado beginning January 1, 2024. The new plans, compliant with the Affordable Care Act and Colorado Option, will be marketed using the name Elevate Health Plans. Read full press release.
Denver Health Medical Plan brings years of experience and has proven its commitment to operational excellence. With more than 130,000 members in Colorado, Denver Health Medical Plan offers a diverse scope of services and plans that accommodate preventive, standard, emergent and urgent care needs, which also includes coverage for mental and behavioral health care.
The new Elevate Health Plans will be available to individuals and families during the annual Open Enrollment Period starting in November. Employees of businesses that offer Individual Coverage Health Reimbursement Arrangements (ICHRAs) may also choose the plans in 2024. More information about the plans will be available later this year.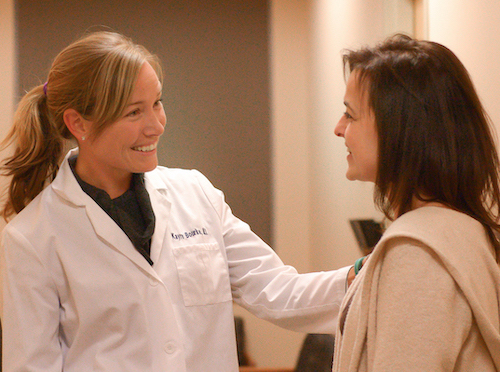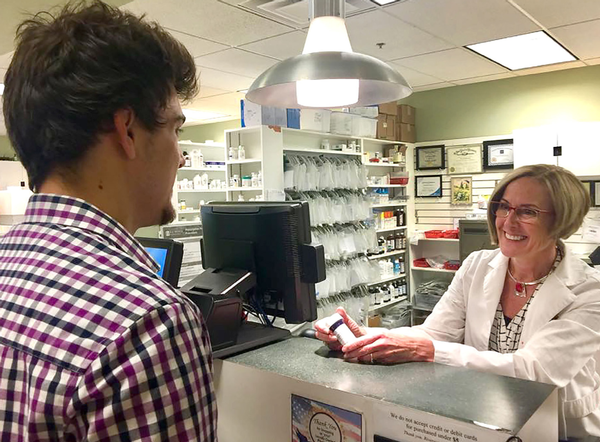 Local First has partnered with the Peak Health Alliance,  a healthcare purchasing cooperative with the goal of reducing health care premiums, while maintaining local and high quality care, through the power of community collaboration. 
You now shop local for healthcare saving approximately 35% on health insurance in La Plata, San Juan, Dolores, and Montezuma Counties. Our efforts have recirculated $3.8 million dollars back into the community to date!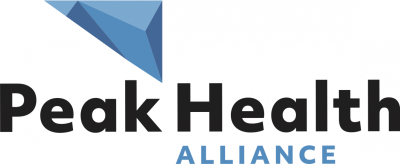 We work to provide affordable, accessible, and high-quality healthcare to the residents of southwest Colorado.
Affordable health care available to all.

Benefit to the community and local economy.

Advocate for local healthcare practitioners.

Reduce economic leakage and recirculate dollars locally.

Transparency and accountability.

Maintain the best interest of the community, not special interest groups.

Emphasis on data, evidence, and performance metrics.
Our work started in 2018 in response to a growing concern from local businesses about the rising cost of healthcare. Read the Community Needs Assessment that set us on the path to affordable, local healthcare.
Eric Malone with The Payroll Department shares his story of saving $30,000 when choosing a locally crafted healthcare plan for his employees.
The Powerhouse Behind Our Work.
Monique DiGiorgio
Local First Foundation 
Patrick Gerstenberger, MD
Gary Keil
American Heritage Railways
Liane Jollon
San Juan Basin Public Health
Jack Llewellyn
Durango Chamber of Commerce
Doug McCarthy
Individual
Nanette Penz-Reuter
Individual
Suzanne Phare
The Durango Network 
Durango Chamber of Commerce
Sarah Tober
Local First Foundation
Tim Wheeler
Local First
Briggen Wrinkle
Community Foundation Serving Southwest Colorado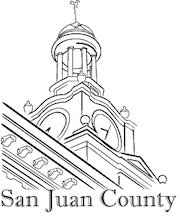 We Need Your Support.
The Local First Foundation is a 501c3 non-profit working to ensure the community's voice is front and center in healthcare. We receive no commissions and are completely outside the healthcare finance system. We need your support to keep doing our important work. Please consider donating today. Thank you!