Support Local Self-Reliance
The Local First Foundation is a 501(c)3 non-profit organization working to build an economy that values people, the planet, and prosperity for everyone. Your contribution goes directly toward our work building a locally self-reliant community in the La Plata County region.
Everyone's a Localist when you give! When you make a donation to our organization, you are joining the Local First coalition as an individual Localist member.
Become a Localist member and help us shape a thriving, resilient community for all!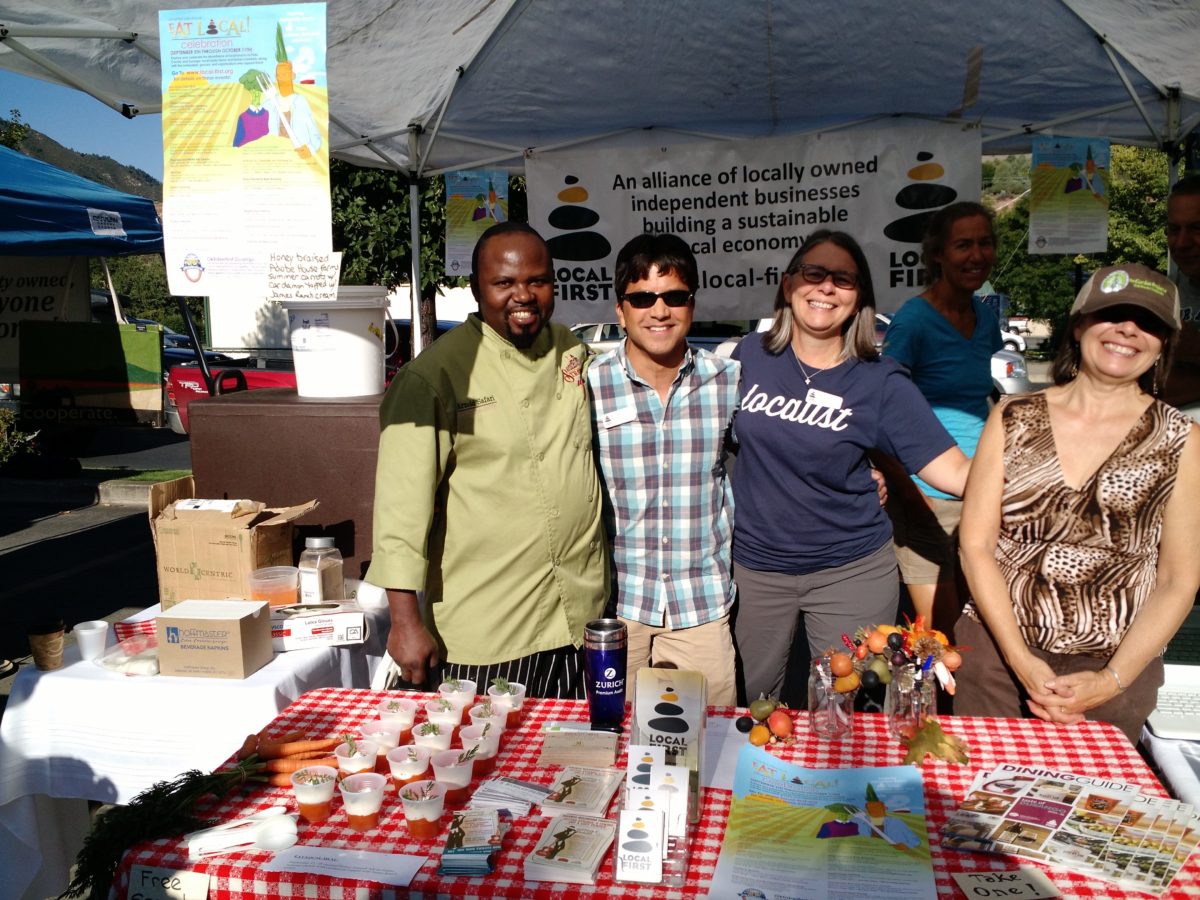 Everyone's a Localist when you give.
All Localists recieve:
Invitations to talks, tours, and member parties, outstanding outings, and fun volunteer opportunities that celebrate our community's unique spirit

A monthly e-newsletter covering opportunities to get involved, advocacy issues to engage with, and localist news from around the country

Access to the Localist network via our social media platforms

A special Local First members sticker

Tax deductible contribution
Members at $50 level or higher also receive:
Localist T-shirt ($50 level)

Be Local Coupon Book ($250 level)

Invitations to exclusive events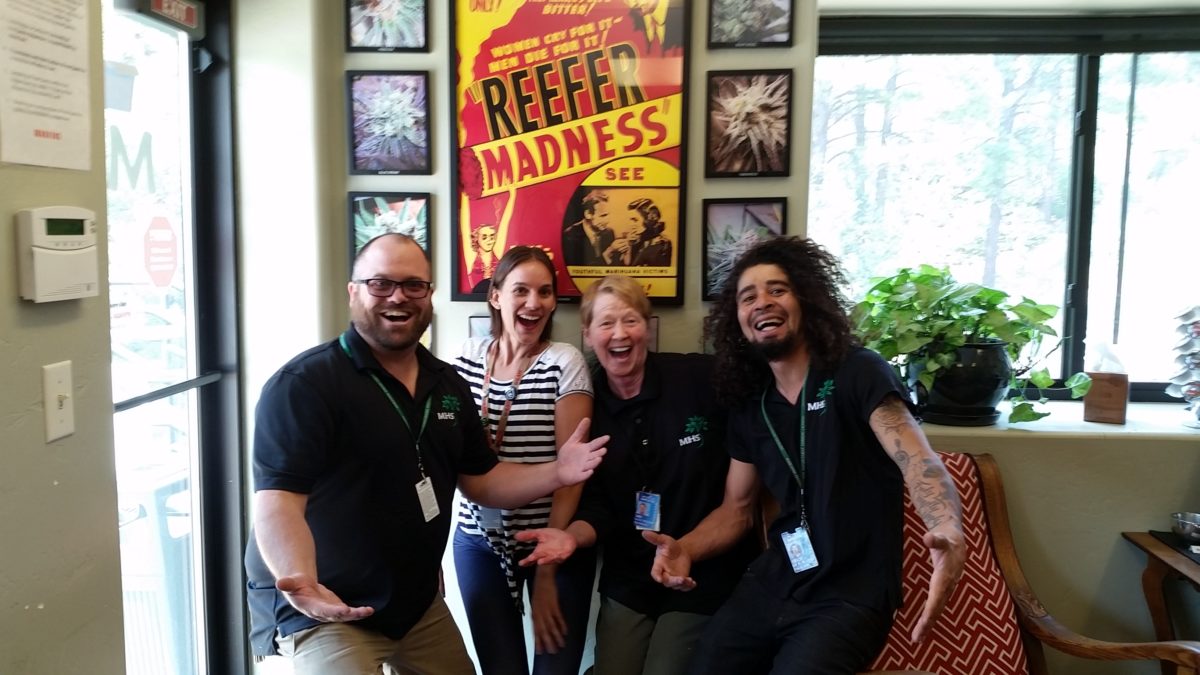 Localism is about community. It's about connections with your place, and the people that live in it. It's about good jobs and a strong economy. It's about having access to healthy food, clean air, and renewable energy. It's about local politics, and businesses taking care of their employees and the planet. It's about your neighbor and your child.
Community members across the nation, much like yourself, are coming together to build a collective movement in their cities and towns—the Localist movement.
Love where you live, get involved, and meet great people by donating today and becoming a La Plata County Localist!