City of Durango and The United Way of the Southwest Colorado award 2023 Community Support Funds.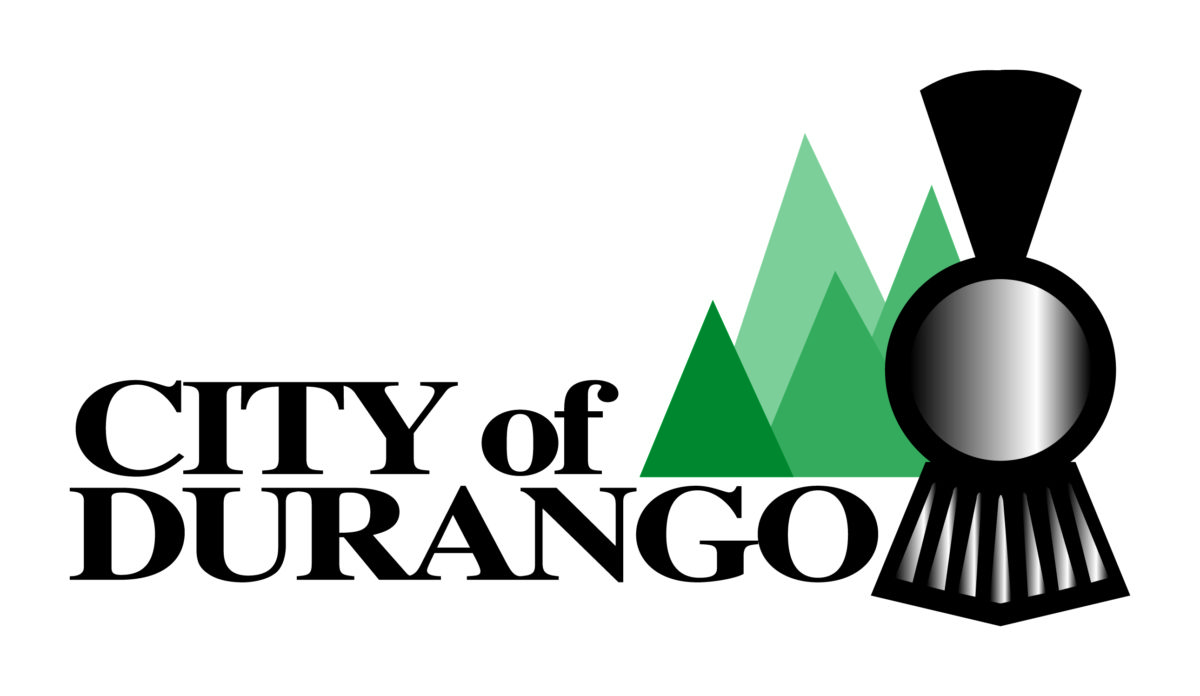 Thanks to the City of Durango for supporting Local First's work in shaping a thriving, self-reliant Durango through the Community Support Fund!
With $250,000 awarded to 28 local non-profits, Local First Foundation is grateful to be included among the fantastic organizations recieving the 2023 Community Support Funding from the City of Durango and the United Way of Southwest Colorado. These funds will support our continued efforts to promote community wellbeing and self-resilience for all who call Durango home.
Rare grant opportunity allows funding for operational expenses The city of Durango and United Way of Southwest Colorado provided thousands of dollars to 28 local nonprofits this year, including Habitat for Humanity and the Boys & Girls Club of La Plata County, Manna soup kitchen and Housing Solutions for the Southwest.